Are you familiar with all options and terms for the sale of your company? What can be negotiated in your best interest?
Are you prepared for another economic adjustment? The decision to sell a business may be the ideal move to consider if you face an unexpected issue, an illness or loss of a shareholder, key employees, or a loss of a major client, and worse, a major competitor entering your market. Equal in significance, the pursuit of another opportunity or a carefully planned business exit may be the reason for change, especially if you have the appropriate buyer that delivers a substantial offer.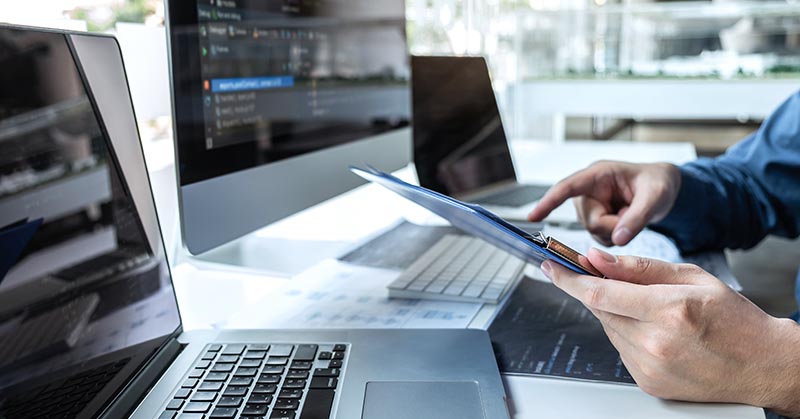 If you are as most owners and executives, you're focused on business development and profitability, you may not have a complete understanding of what your business value or options CAN be.
Or, why your business holds interest to a given buyer, and how this translates into an ideal selling value with terms that offer the ability to capture your business's full value. The alignment of interest to value vary dramatically between all buyers.
Increase Your Business Value, Increase Your Transaction Offer
SELLING A BUSINESS CAN BE THE SMARTEST MOVE YOU MAKE. The time and investment spent building a business may make it a difficult decision to sell. On the other hand, this may be the greatest opportunity to leverage your business value, which with the right strategies in place attracts the perfect buyer with an appealing or compelling offer.
If you're considering selling a business, forward thinking can help you prepare for a future sale transaction and the requirements involved. Begin by reviewing operational processes. Optimizing business value enhances your position to secure multiple offers and improve negotiations, leverage, and achieve the best offer and terms.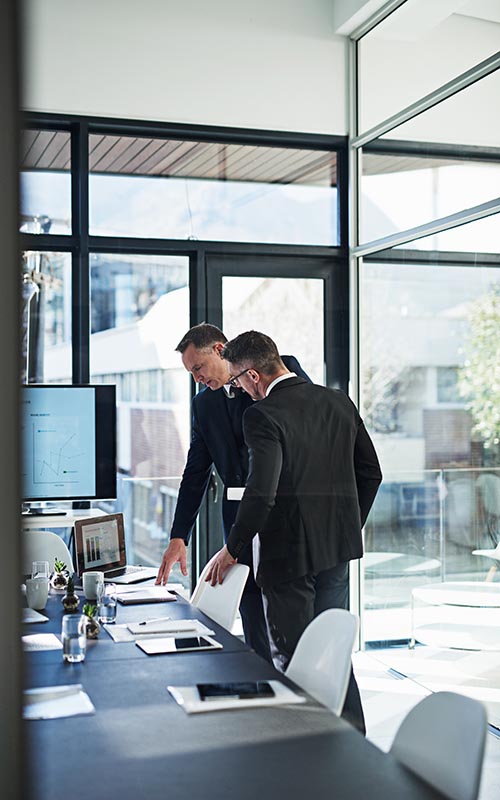 We guide you through the steps and details of a business sale transaction, and present your company to a buyer from the most appealing perspective.
We focus on your best interest to maximize your business value and terms.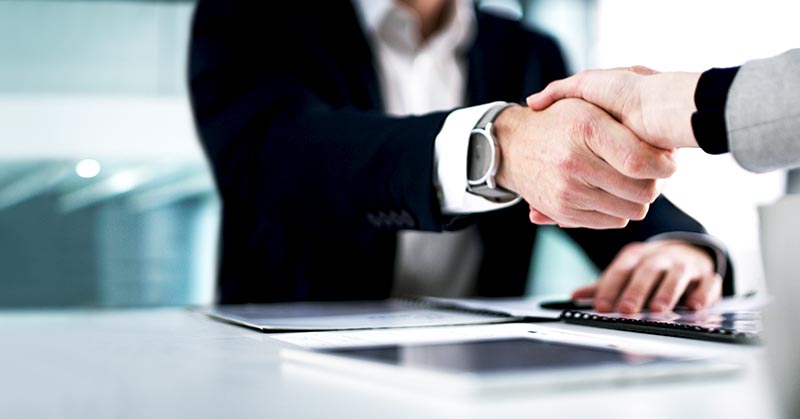 Aaron, Bell International's seasoned M&A professionals can provide options for expansion and sale valuation opportunities to secure higher value, and relevant terms for defining alternative growth, profits, and exit plan options.
Full knowledge of a company's industry and current research on market valuation and trends gives you and your senior leadership team a highly targeted approach to delivering the best buyers and most significant market value to you.
Aaron, Bell International (ABI) has over three decades of expertise in M&A transactions with companies from $10 million to over $600 million in sales.
Consider the signs indicating if it might be right to sell your business.
ABI has expertly honed a highly-focused business sale strategy over its 30-year operating history.
We guide you through the steps and details of a business sale transaction, to present your company as the ideal asset in a buyer's eyes.
We focus on your best interest to maximize your business value.
Want to explore how to increase value for a potential sale of your business?
Call us direct at (720) 200-0470 or request a moment to discuss options to increase the value of your business.