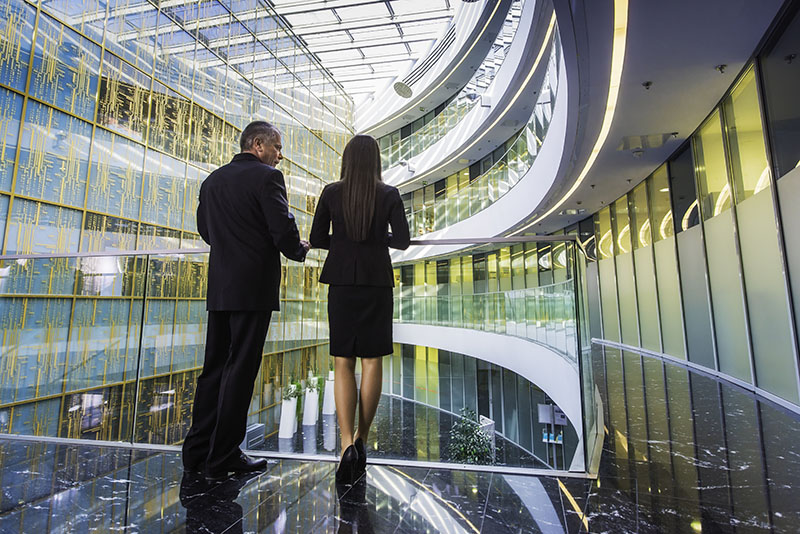 Aaron, Bell International, Inc., (ABI), was founded to sell or expand businesses in 1989. ABI clients are typically companies with enterprise values from $5 million to $250 million and EBITDA from $1 million to $25 million.
ABI offers an Alliance to M&A Professionals Delivering Strategic Sellers to Members.
ABI provides performance-based services. We strive to deliver results to exceed client expectations. ABI clients receive personalized attention from professional senior bankers, managing each transaction confidentiality.
ABI has provided over 1100 companies with strategic M&A consulting for sales, expansion, recapitalization and valuation in the US and abroad.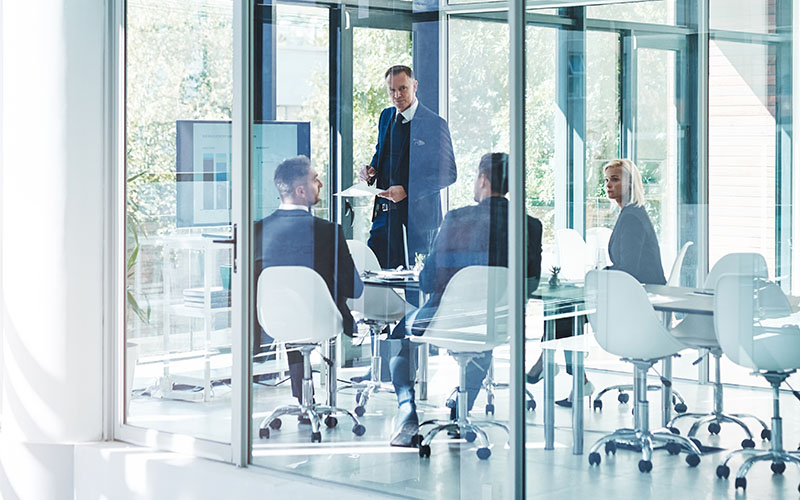 ABI has a national and international database of buyers to enhance value by defining the right buyers, securing multiple offers and negotiating on your behalf for the highest value and best terms.
ABI utilizes numerous techniques to assess and enhance company value. We review tangible, intangible, and latent value drivers in addition to off balance sheet and depreciated assets. In addition, we emphasize the added value the buyer receives from new customers, employees, products and expanded markets.