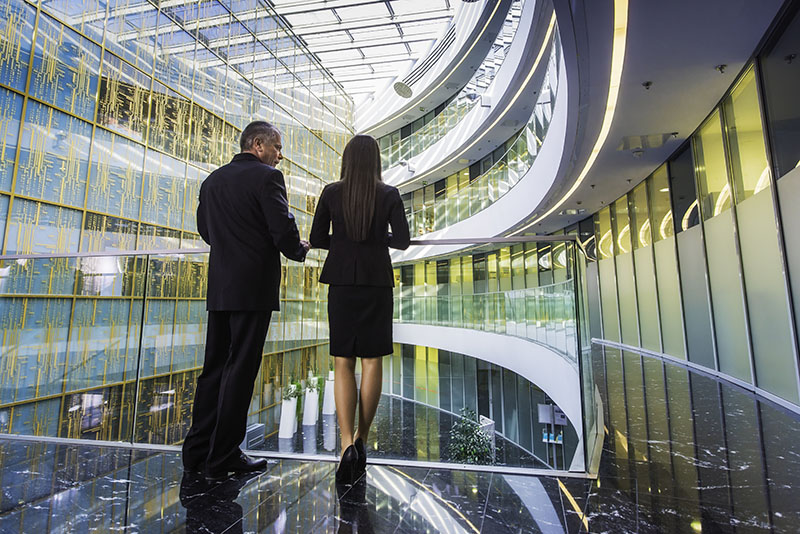 Aaron, Bell International, Inc., (ABI), was founded to sell or expand businesses in 1989. ABI clients are typically companies with enterprise values from $5 million to $250 million and EBITDA from $1 million to $25 million.
ABI offers an Alliance to M&A Professionals Delivering Strategic Sellers to Members.
ABI specializes in facilitating a business owner through the complex and time-consuming process of selling their business. ABI provides professionals comprehensive support throughout the entire process. Our experienced M&A team understands the unique challenges and considerations involved in selling a business and is dedicated to delivering exceptional results for our clients. We offer strategic guidance, leveraging our M&A industry expertise to identify potential strategic buyers and optimize client value. With a focus on maximizing the sale price and ensuring favorable terms, we employ proven negotiation strategies and tap into our extensive networks to attract the best and most qualified buyers. Our firm provides business sellers with the necessary tools, market insights, and professional support to navigate the complexities of selling a business successfully and more profitably. Count on Aaron, Bell International to be your trusted advisor in achieving a smooth and appealing business sale.
ABI has provided over 1100 companies with strategic M&A consulting for sales, expansion, recapitalization and valuation in the US and abroad.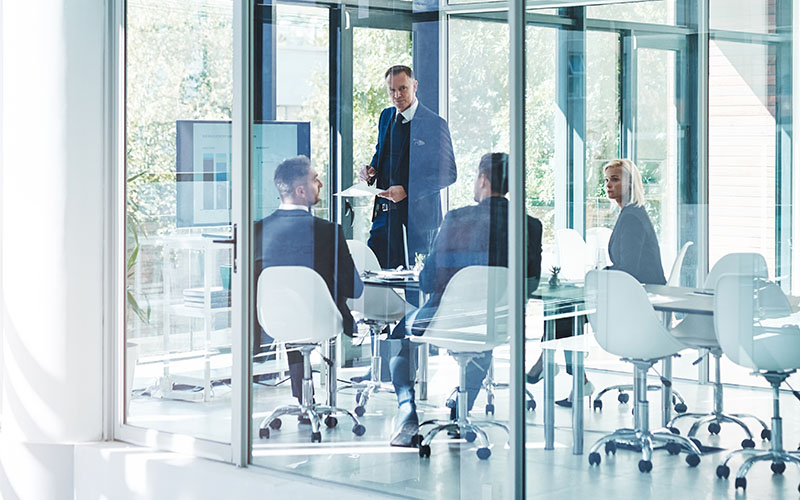 ABI offers business owners a national and international database of buyers. This database enhances our clients value by precisely defining the right buyers, securing multiple offers, and negotiating on behalf of clients for the highest value and best terms. With our extensive network, sellers can tap into a pool of qualified and motivated buyers. Our experienced team of M&A professionals guides business sellers throughout the process, ensuring optimal outcomes and exceptional results for our clients. ABI's alliance empowers sellers to attract potential buyers, drive competition, and maximize the value of our clients sale or expansion results.
Choose ABI for the highest value and best results. ABI applies a comprehensive process to enhance clients company value options when assisting our clients in selling their business. Our evaluation process encompasses professional techniques to thoroughly review tangible, intangible, and latent value drivers. We go beyond simply examining the assets and financials on the balance sheet, we also consider off-balance sheet and depreciated assets that may contribute to overall value. Moreover, we emphasize the additional value that potential buyers can gain from acquiring our client company with new customers, talented employees, quality products, and expanded market opportunities. By taking all factors into account, business owners receive a holistic understanding of their company's value, enabling them to effectively leverage these insights to optimize the sale price and allow us to negotiate favorable terms in their business transactions. Trust ABI to employ our comprehensive approach in assessing and enhancing the value of our clients business, ensuring a successful and compelling sale.