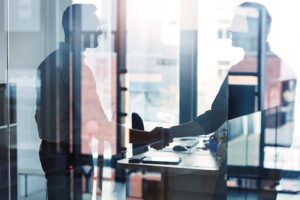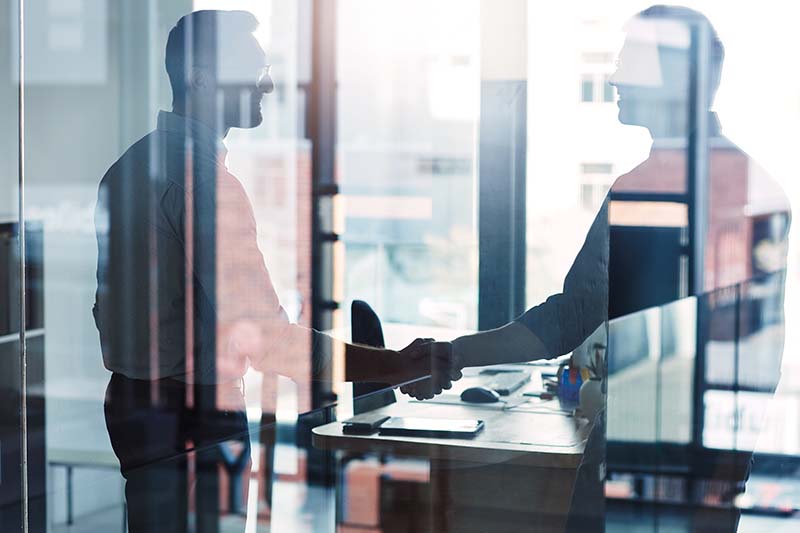 Aaron, Bell International, Inc.
9540 Aspen Hill Circle
Lone Tree, Colorado 80124
720-200-0470
Get Aaron, Bell International's Feature Article
Once a buyer has determined to enter the marketplace in search of a company that meets their specific criteria, they evaluate potential transactions based on the presence of value drivers. Learn what value drivers influence the amount a buyer will pay for a company or business.
View and/or download the article "What Factors Result in a Buyer Paying More for a Company?"
Get the latest industry news.