Liza Mercado
Business Development Manager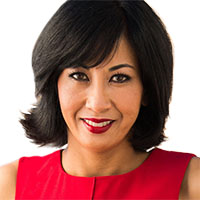 Liza is the Business Development Manager for Aaron, Bell International.
She has a varied background in dealing with high net worth individuals from her past tenures with a luxury vacation club and a private equity firm dealing in luxury real estate. She graduated with a Liberal Arts Degree from Virginia Tech with concentrations in Spanish, Communications and Political Science.
Liza enjoys sprint triathlons, snowboarding and spending time with her kids.