Jon Howard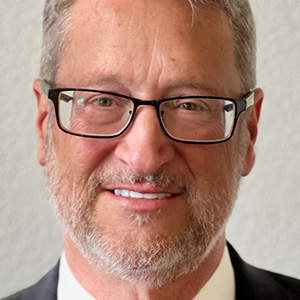 Jon Howard is the VP of Operations for Aaron-Bell, International. He has an extensive background in business operations, business development and human capital management. Jon brings a wide range of experience to ABI. During various leadership positions and having been CEO and Founder of two entities, Jon understands the extensive challenges faced by business owners, CEOs and operational management.
Jon has an undergraduate degree in Finance and an MBA in Business Management. He is a certified Human Capital Management Professional with the Society for Human Resource Management (SHRM) with the SCP designation as well as a Certified Business Consultant with the Colorado North Metro Small Business Center (SBDC). Jon is also an alumnus of Colorado Outward Bound.
Jon is a Texas native and enjoys hiking, cooking, traveling and evenings on the patio with his wife Amy. He is the proud parent of two adult children living in Austin, TX.